Abie-Faye Cleaning Services
Our commitment is to providing affordable and exceptional cleaning services, as well as outstanding reliability and customer service, every time! We are Licenced and Bonded, and proudly use eco friendly products that are safe for your family, and the environment. Whether you are looking for recurring residential service, rental property cleanings, real estate showings or office cleanings, we are happy to help!
We give the best service and treat your possessions and home with the greatest of respect and to provide the best professional assistance to thousands of house wives, working women and others related to the day to day assistance in general cleaning requirements.
Top to bottom clean from bedding to baseboards, blinds, and window sills nothing get missed.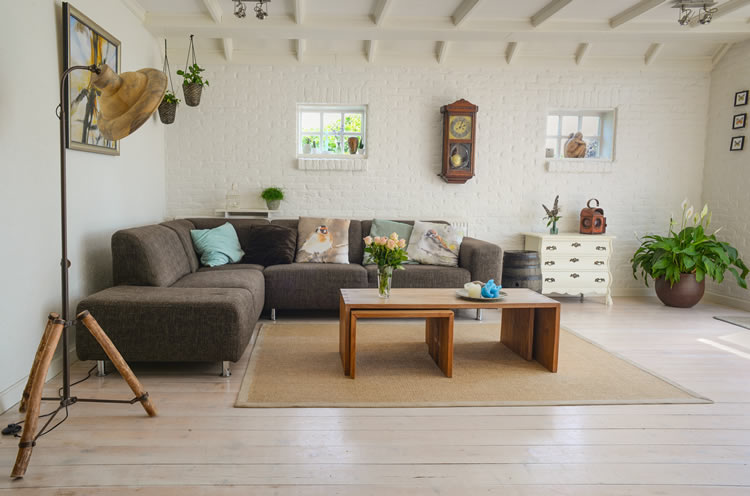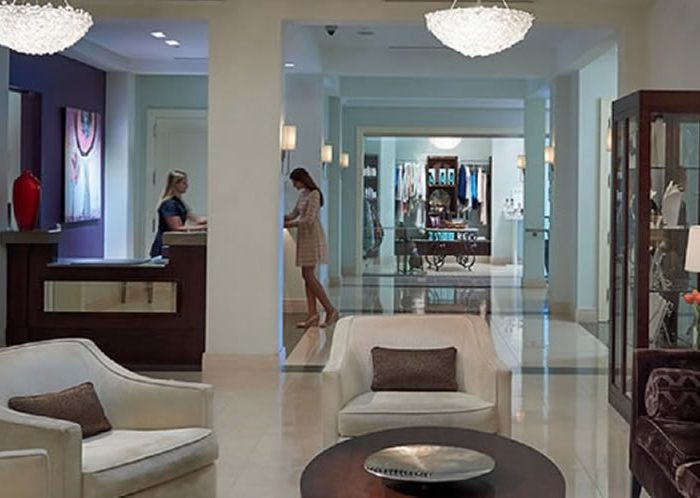 Utilize the client's customized commercial cleaning checklist to perform all tasks to the standards established by The Dust Collectors.
Common tasks include:
Dust furniture, equipment, partitions, walls, etc.
Clean and disinfect sinks, countertops, floors, toilet, mirrors, tables, chairs, refrigerators, microwaves, etc in restrooms, break rooms and/or kitchenettes
Replenish supplies in restrooms, break rooms and kitchen
Sweep, mop, vacuum and/or hand scrub floors using brooms, mop and vacuum cleaners
Empty trash cans and recyclables into disposal area
Wipe down walls and woodwork, doors, wall hangings, baseboards, etc
One of the most stressful events that we face is the daunting task of moving.  It is very stressful and the last thing you want to be worried about is cleaning! We offer move in/ move out services to help take the stress off your shoulders.  We have seen the worst and have helped countless people save their security deposits.  Let Abie-Faye Cleaning Up's help you!
For customers looking for move-in or move-out house cleaning, spring cleaning or deep cleaning, everything is done the same as in a routine cleaning plus much more. Your refrigerator, oven, windows, blinds and light fixtures are cleaned and your house is sanitized, shining and sparkling.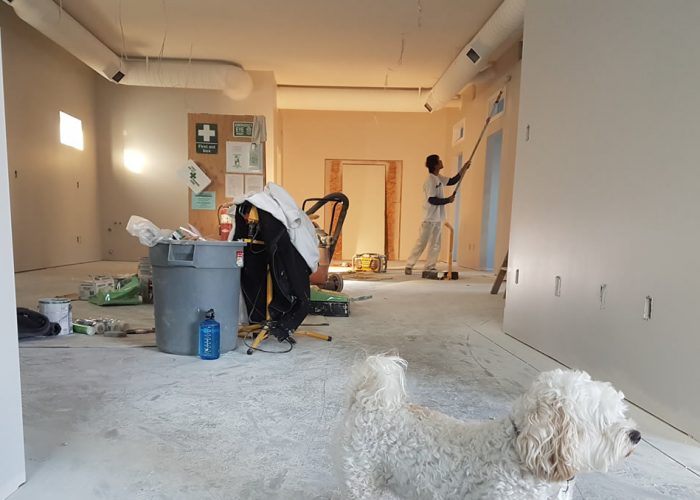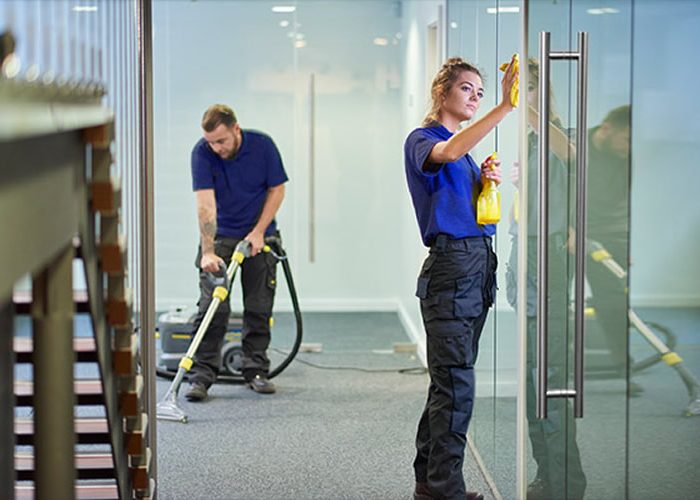 If you have ever experienced damage to your home or business from fire/smoke, wind, water or mold, you know how overwhelming the clean-up process can be.
We have extensive experience in disaster cleanup after emergencies caused by smoke, broken pipes, overflowing toilets and a host of other unforeseen mishaps.
Our experience working with insurance companies will help guide you through the claims process, while our accomplished technicians and craftspeople will approach the restoration process with the utmost care.
We will provide you with documentation of expected results, and we even guarantee your satisfaction!
Post-Construction Cleaning
We offer Pre and Post clean-up services at very affordable rates. Abie-Faye Enterprise Inc. offers a specialized clean-up service to contractors to help them meet their customers expectations.
Our post-construction cleaning tasks include:
Washing all surfaces high dust removal from ceiling pipes, duct work, vents, light fixtures, etc.
Stain removal, scrubbing, dusting and vacuuming of all surfaces Cleaning of the insides of desks and file cabinets
Full sanitizing of kitchens and bathrooms to make them ready for your use Scrub floors and tiles, polish stainless steel, wipe walls
Hard floor maintenance including floor cleaning, waxing and buffing Cleaning windowsills
 Window frames and facade cleaning including scraping and etching removal